Üdvözöl

A NYEREG BAR&GRILL!

At the side of Lake Városligeti with renewed environment the friendliest place of the park is waiting for you. Daytime indulge yourself with snacks and fancy lemonades, then enjoy the evenings with light background music.

It's worth to visit this cosy, family-friendly outdoor culturbistro, which was expanded in the last couple of months and was added a conference room as well to serve all the expectations.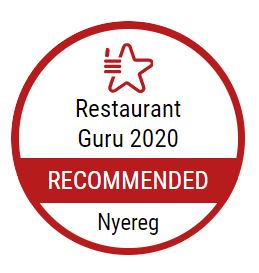 Take a closer look
A blast from the past of the City Park which has to be seen, a cozy bistro which must to be visited, a child-friendly garden which is worth a try.
Read more!
Most popular dishes
always fresh, always healthy!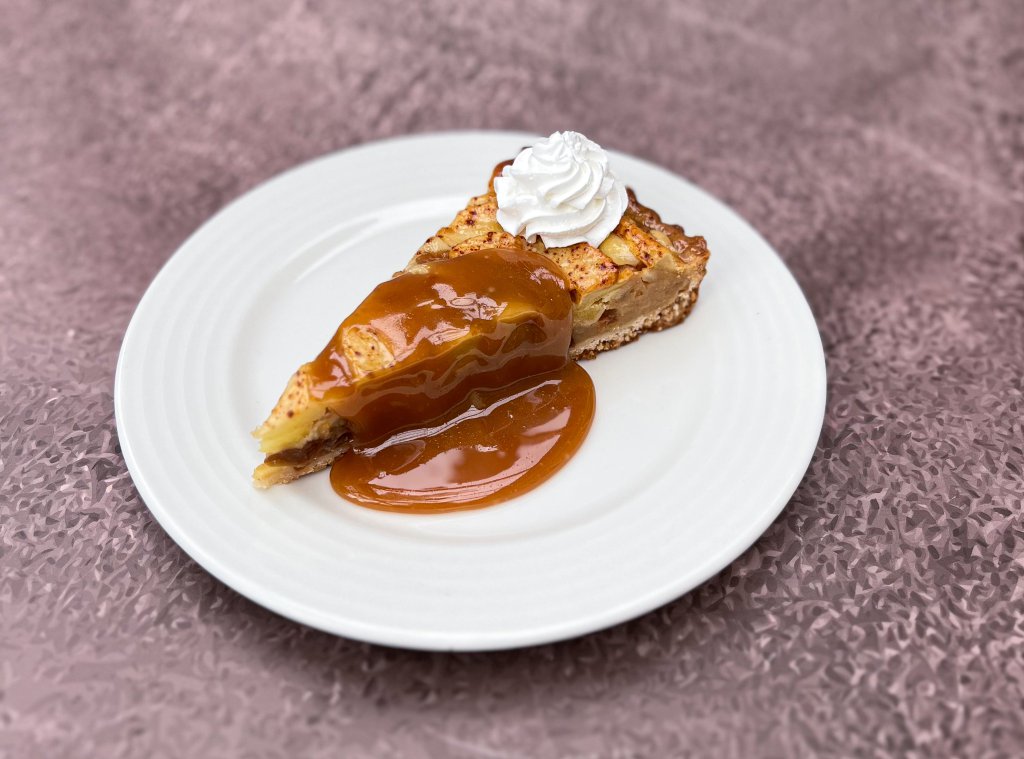 Deep-fried pork fillet in homemade bread crumbs with parmesan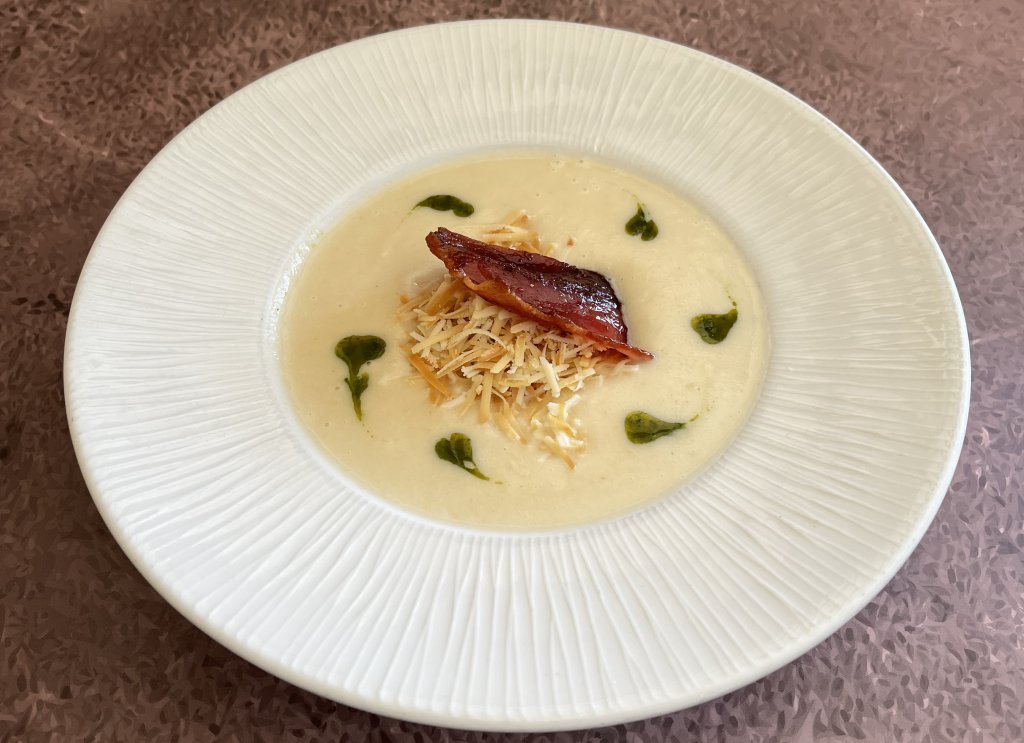 Cock soup in pot with vegetables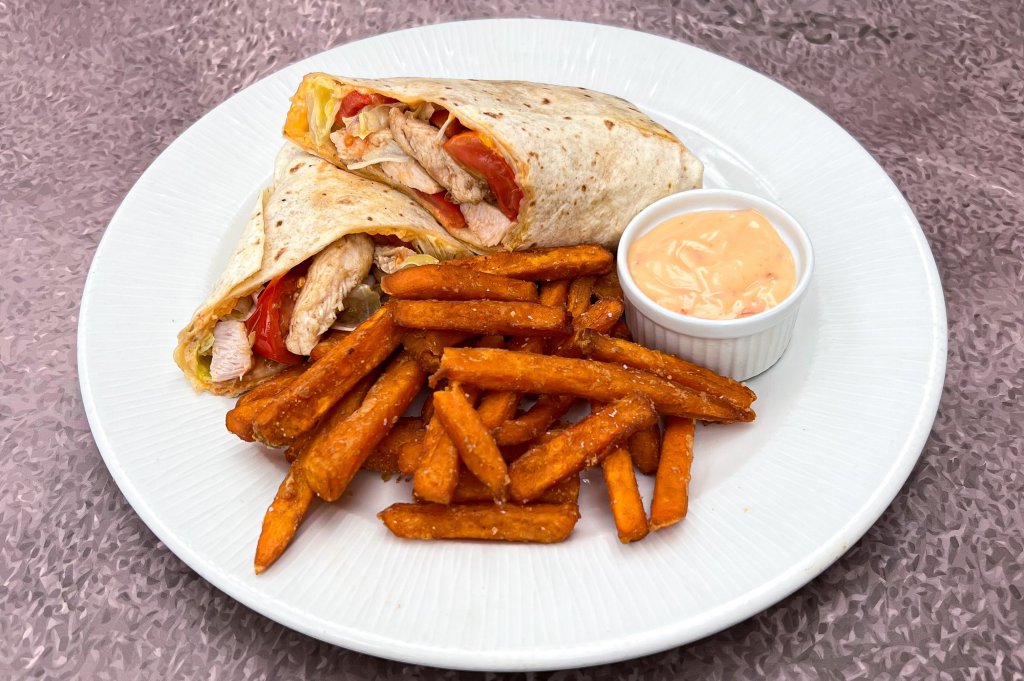 Nyereg Duck Roast a la Brasov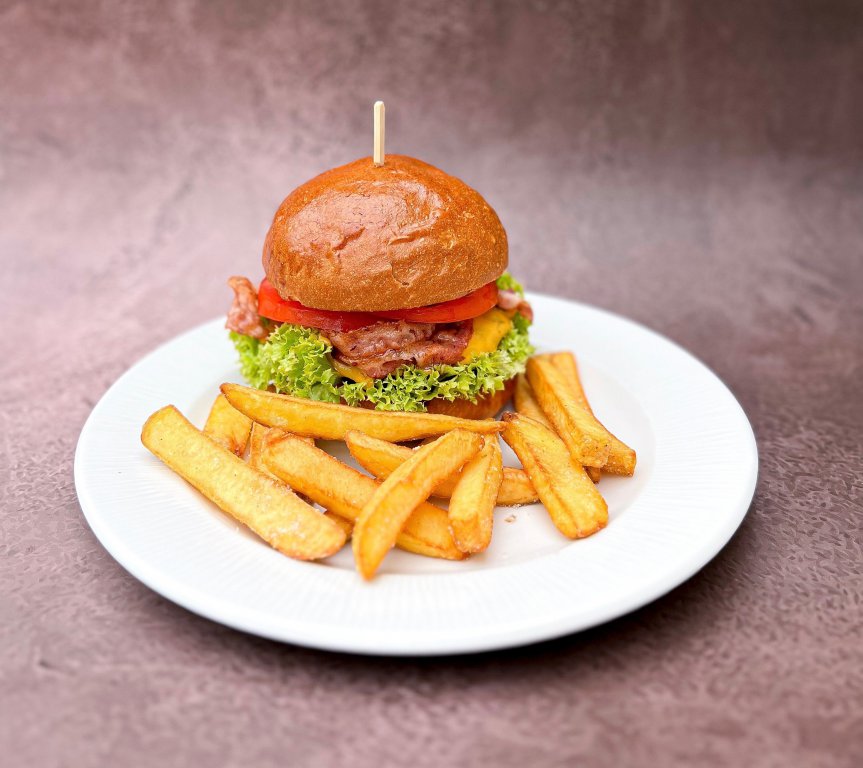 Nyereg Burger
plum BBQ sauce, cheddar sauce, iceberg lettuce, tomato, french fries
Book a table now!
We will confirm if the table is available.!
Gallery
Nyereg, az Itató photos and videos