Welcome

AT NYEREG BAR&GRILL

We are more than happy to welcome you in our restaurant, which is located in the heart of Városliget. Indulge yourself with our seasonal dishes and fancy lemonades and taste our home made desserts.
It's worth to visit this cosy, family-friendly bistro, which welcomes you with its spacious garden in summer and a heated glass terrace in the winter. It is a perfect venue for any event, be it a family celebration, a business lunch, a bachelorette party or a team building program.
Visit our restaurant and if you want, take your dog(s) with you!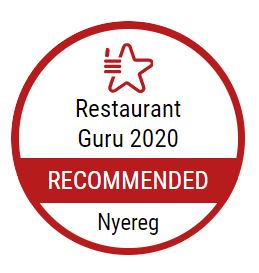 Take a closer look
A blast from the past of the City Park which has to be seen, a cozy bistro which must to be visited, a child-friendly garden which is worth a try.
Read more!
Most popular dishes
always fresh, always healthy!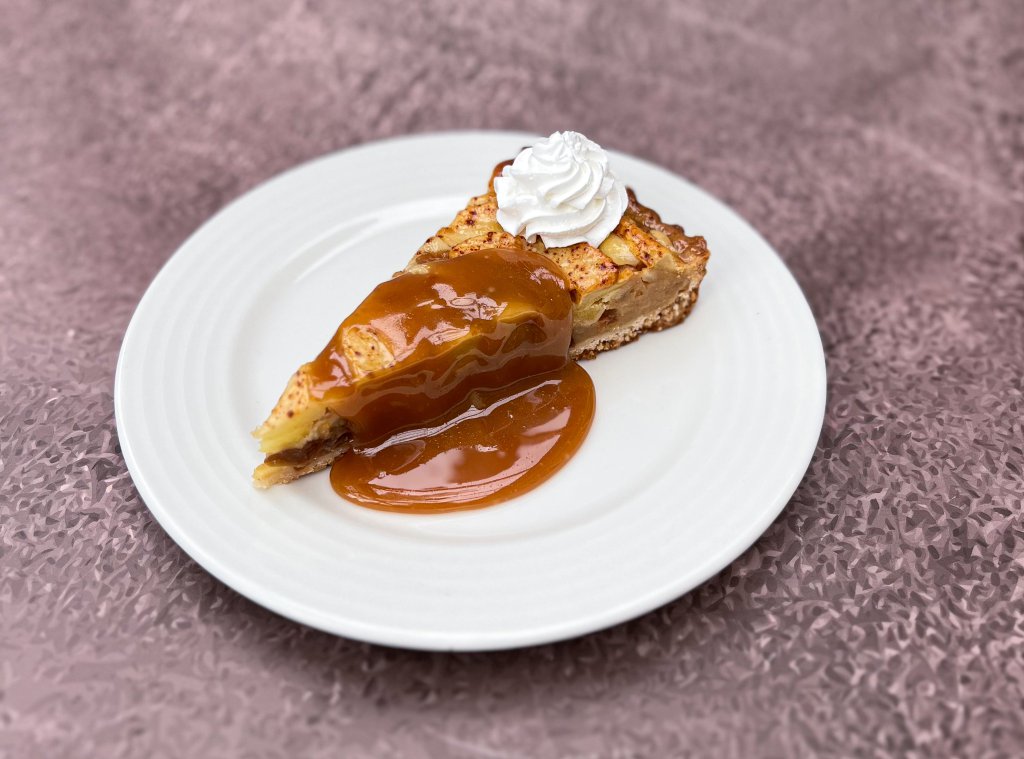 Chocolate soufflé with pear cream seasoned with ginger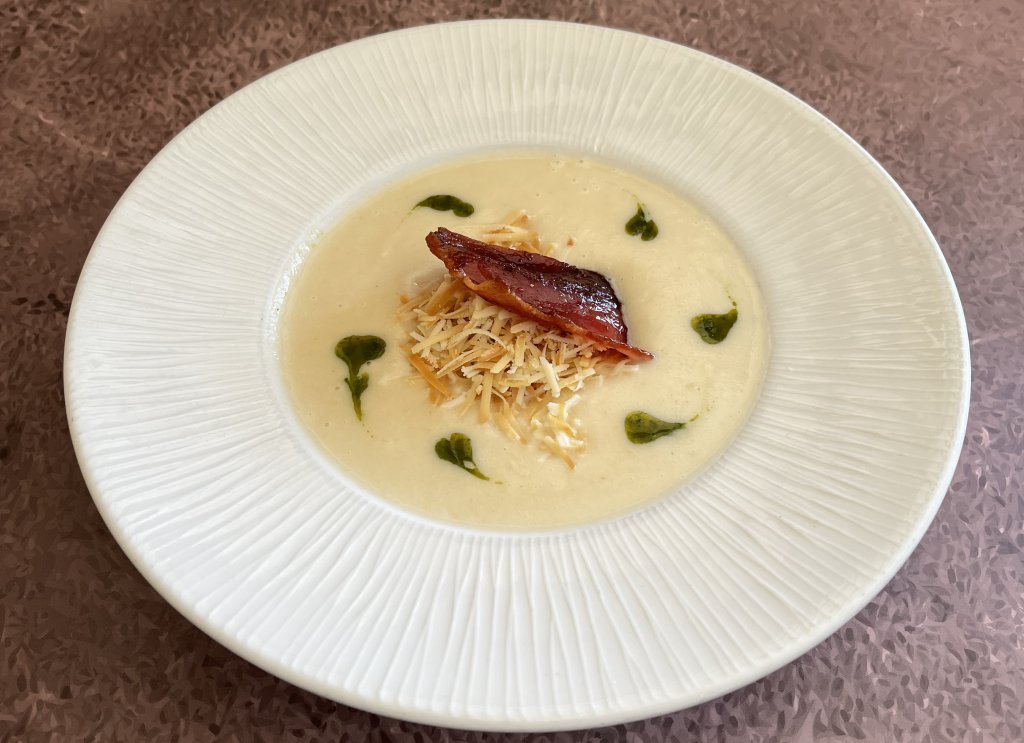 Cock soup in pot with vegetables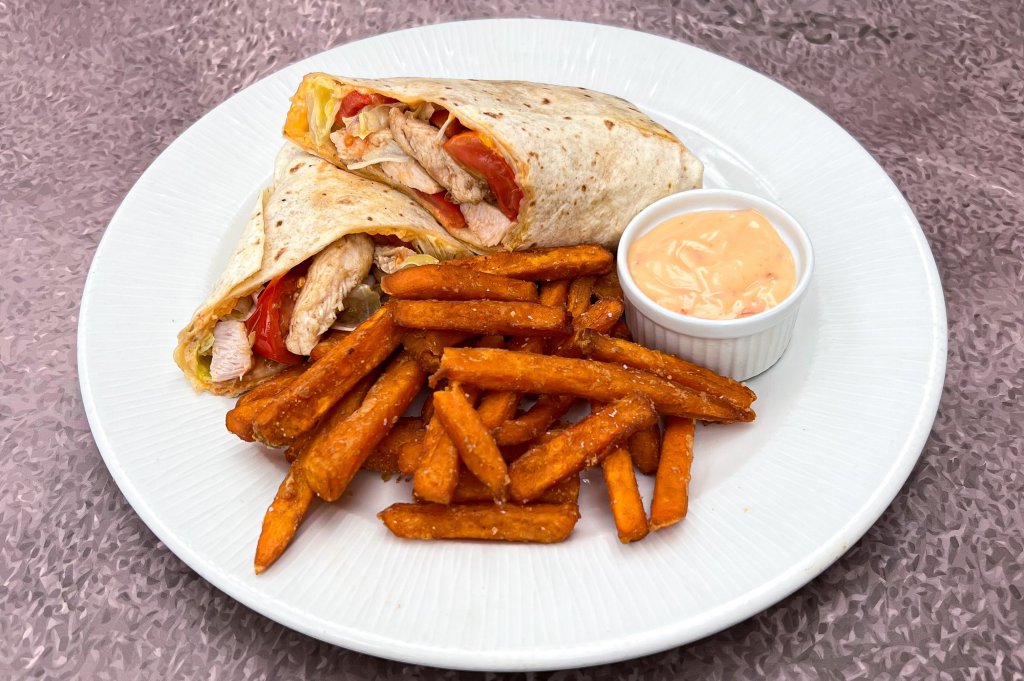 Salmon steak
with dill-honey-mustard flavoured mushroom ragout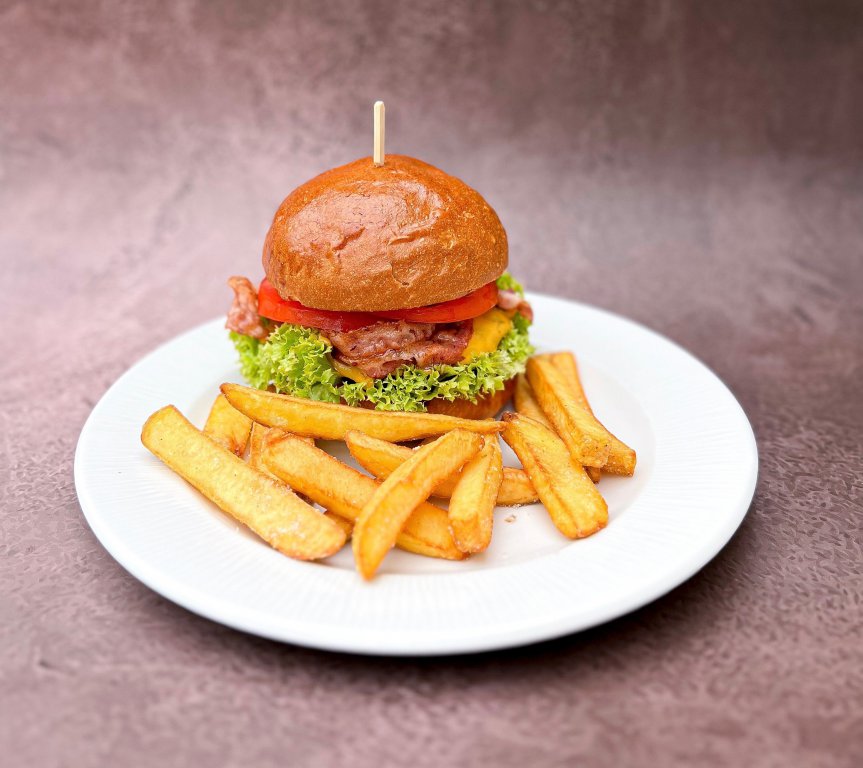 Nyereg Burger
100% beef patty, plum BBQ sauce, cheddar sauce, iceberg lettuce, tomato
Book a table now!
We will confirm if the table is available.!
Gallery
Nyereg, az Itató photos and videos